Serving the bay area & surrounding cities
We are a family business your family can trust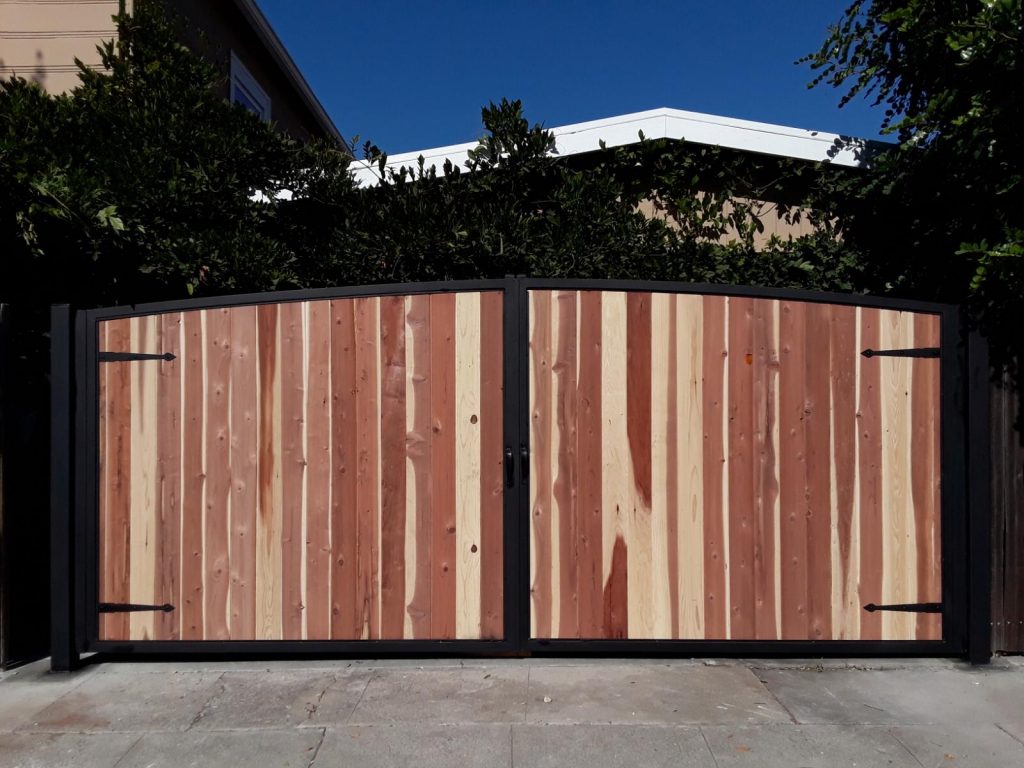 Custom Gate Installation and Repair Experts
Local Gate Services opened its doors in 2004 and has been providing the ultimate in security gate systems for many years. We are a family owned and operated business. With offices and workshops  throughout the Bay area, and we serve residential and industrial driveway gate customers throughout the Bay Area and surrounding cities, with unparalleled  customer service. Our specialties include gate automation, custom driveway gate and access control entry system installations, and gate repair services in the Bay area.
Custom Gate Fabrication & Design
When you hire us for your gate installation, you can be assured your gate will be customized to your needs. From design to finish, we are with you every step of the way. Your gate will be built not only with the best usability and security in mind, but it will be designed elegantly, enhancing your property's overall appeal. Many clients come to us for driveway gates, including iron gates, wooden gates, steel gates, and other unique gate types. Learn more about what we can do for you, or contact us now for your new gate consultation.
 Gate Automation
When it comes to security and ease of entry, automation of your gate is very important. When your gate is ready to be installed, it will be handed off to one of our highly skilled technicians who have been trained to install it properly. We will provide the right automation, security, and control devices. When our team leaves your property, you can be rest assured, your family is safe.
Local gate service is a family business your family can trust.
At local gate service, we take great pride in our work. Like any automated outdoor fixture, gates need repair and maintenance. When your gate stops working or malfunctions, a specially trained customer service team is available to you Monday – Friday 8:30AM -6:00PM. Facing an emergency? We are here to help. Request your service online or call us at 800-391-5122 to speak with a live person. We service thousands of gate repairs yearly, whether the gate just needs a minor fix, a replacement part, or larger repairs. We take a comprehensive approach to ensure your gate system operates properly and safely. Our technicians have been trained by every manufacturer of automatic gate components and are journeyman technicians. They will review the scope of work determined from your service request and take corrective actions, getting your gate back up and running in no time. At Local Gate Service our technicians take pride in their work and will not leave until your system is operating properly.
For a free consultation please call +1 (800) 391-5122 Or email us and a project manager will call you.