Family Owned and Operated Local Gate & Entry System Services Co.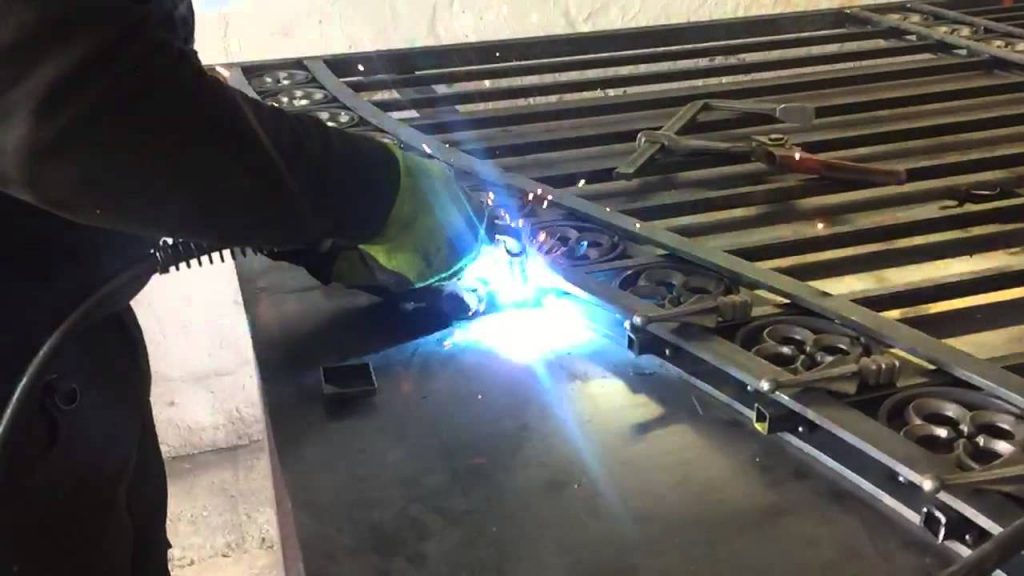 Family Owned and Operated Local Gate & Entry System Services Company
In the industry since 2004, Local Gate Service is proudly serving all of the Bay Area. Local Gate Service is a father-son owned business, and we have successfully installed or repaired thousands of gates on the whole, residential and commercial. We believe we're the best out there, and we hope you'll choose Local Gate Service for all your gate installation and repair needs.
At Local Gate Service, we have a high standard with professional technicians who are required to keep upgrading knowledge and study any new technical development in the industry. We are always focused on the most current for safety, efficiency, and any technological advancements.
We will walk you through the complicated important steps for your gate repair/installation to make sure nothing is missed and that all your needs are met. Installing/repairing a gate is best left to experienced professionals and should not be treated as a DIY task.
There is much to consider in a new installation with items including, security hardware and software, electrical, landscaping, metal fabrication, foundation, and masonry work. As for repairs, we are well seasoned and have been repairing gates for many years. Using Local Gate Service reduces the chance of hardware/electric failure or an improper installation, which would lead to atypical wear and costly driveway gate repairs.
Our service trucks are well stocked with repair parts which enable us to complete most service jobs in one trip. Low overhead expenses help us with cutting prices down and thus guaranteed to be 30-40 % less than any other estimate.
We specialize in: Gate Repair, Gate Service, and Gate Installations. We install new gates and new electric gates (swinging/sliding).
Our commitment is and always has been to give the best service possible at a fair price. We don't compromise on our service or parts quality, and safety is #1.
Even if you call a few years later we are only a phone call away!
Please write your information below or give us a call anytime.
You can call us at anytime at 800-391-5122