Local Bay Area Gate Repair Service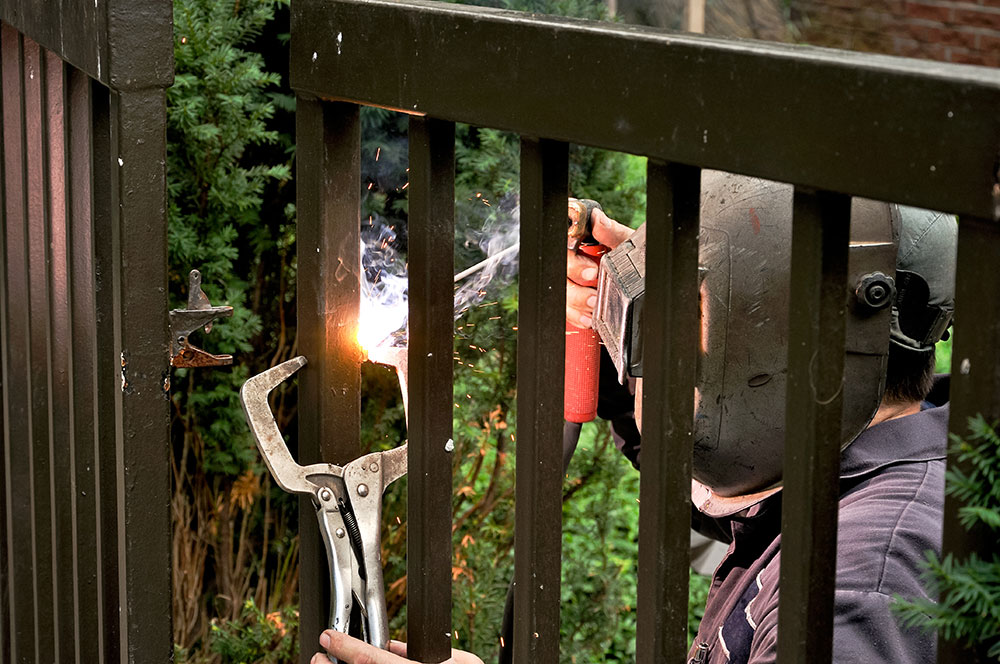 If you've been having problems and are in need of gate repair, you have come to the right place. Whether your gate is for residential or commercial services, your gate must function properly. We specialize in fixing automatic electric gates and swinging gate systems. Whether it's a broken gate arm, broken electric gate motor, broken electric gate track pulley, or an electric gate electrical problem, we can fix it.  If you have inventory or property to protect and your gate is not working, reliable electric gate repair is crucial for your security and safety. We've got you covered.
Please write your information below or give us a call anytime.
You can call us at anytime at 800-391-5122